Translation and Localization Services I provide
English to German translations
With several years of in-house experience with an ERP software company, I specialize in the translation of user assistance materials like manuals and online help. In addition to that I offer website localization. I also like to translate user interfaces of computer progams (Windows and macOS) and apps for mobile devices (iOS and Android).
In addition to that, I offer editing and proofreading services for the before mentioned materials to assure a high language quality.
Software and website testing
In case you have a translated and localized program, app, or website, I could test it following test cases using a German operating system and check the layout and look for truncations or other issues.
Areas of specialization
Enterprise Resource Planning (ERP)
Time management (GTD), wireframing and drawing apps
Screen recording apps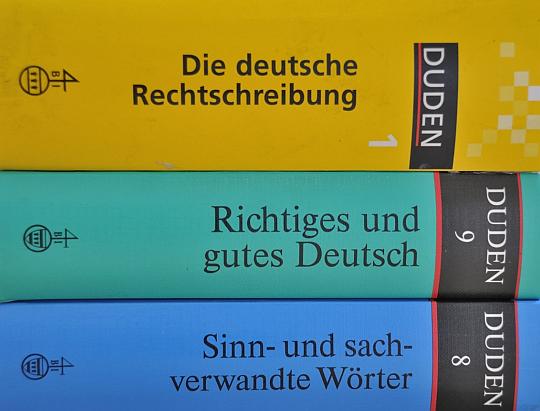 German reference materials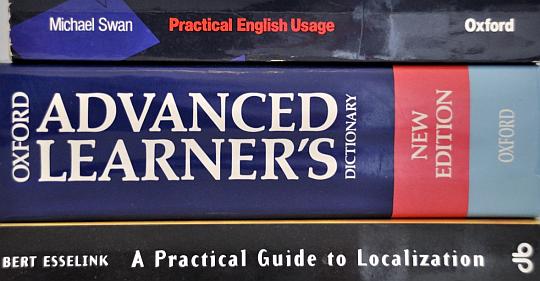 English reference materials